Comments:

0
Post Date:

February 21, 2021
---
A 139-year-old S.F. Victorian is getting moved this weekend. It's going to cost $400,000
admin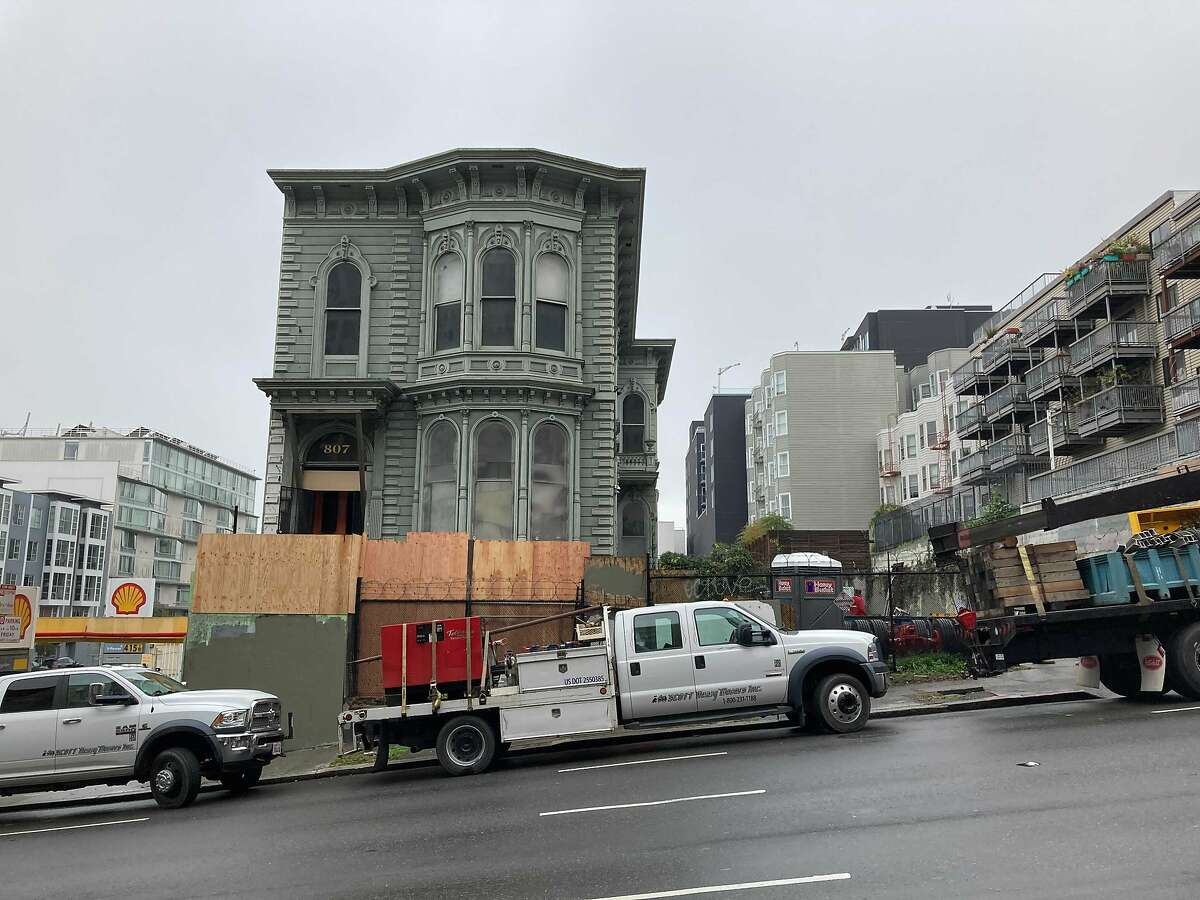 A giant green house is about to do what few San Franciscans have ever done: travel the wrong way on Franklin Street.
Most houses don't travel at all, let alone in the forbidden direction on a one-way street. But the city is making an exception for the hardy Victorian home that has stood at Franklin and Turk streets for 139 years.
On Sunday at sunrise, the house is scheduled to be loaded onto giant dollies and moved — at a top speed of 1 mile an hour — to its new location six blocks away.
Just like that, 807 Franklin St. will become 635 Fulton St.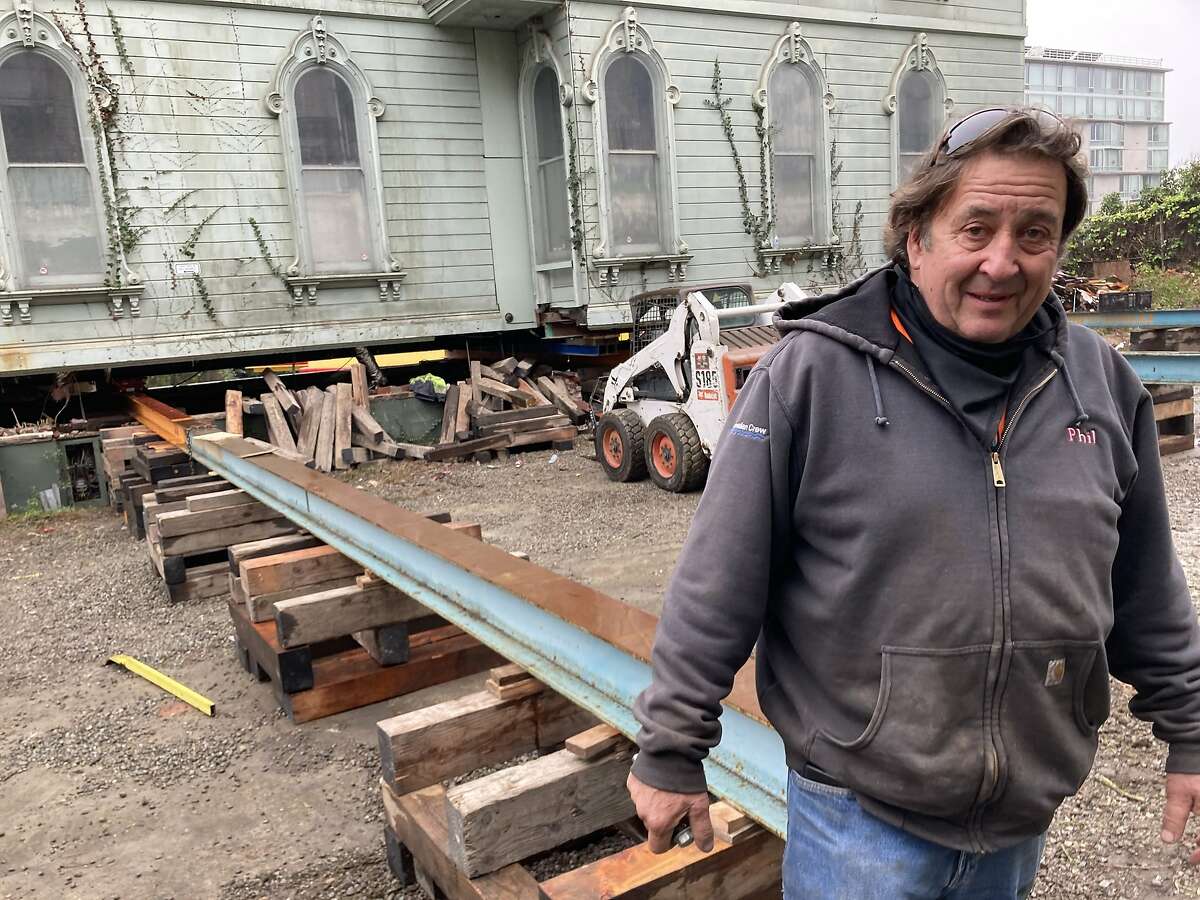 The house's quarter-mile journey has been in the planning stages for years.
"We had to get 15 different city agencies to agree to this," said veteran house mover Phil Joy. "Maybe it was 18 agencies. I'm not really sure."
Along the route, parking meters were ripped up. Limbs from an overhanging laurel tree were trimmed. Traffic signs were relocated. Overhead traffic lights are coming down and overhead wires that power the 5-Fulton Muni line will be turned off and unstrung. No-Parking-tow-away-zone signs have been plastered all over like bad checks.
Usually a car owner objects to having his car towed. Perhaps not when the alternative is having a six-bedroom, three-bath house plow into it.